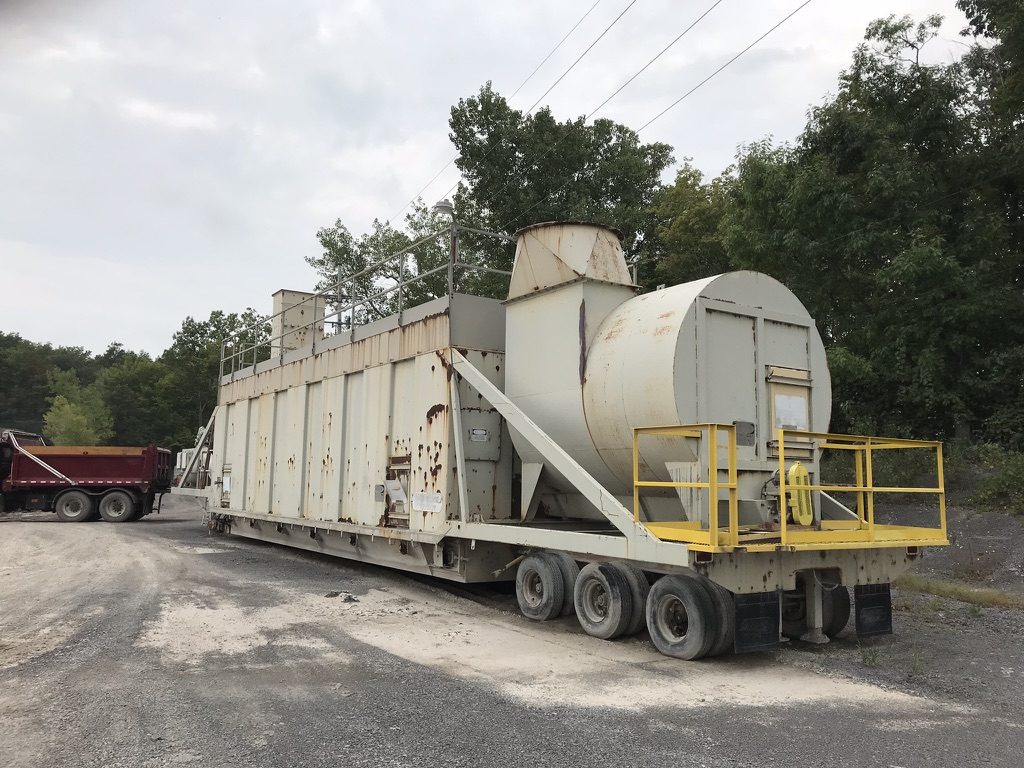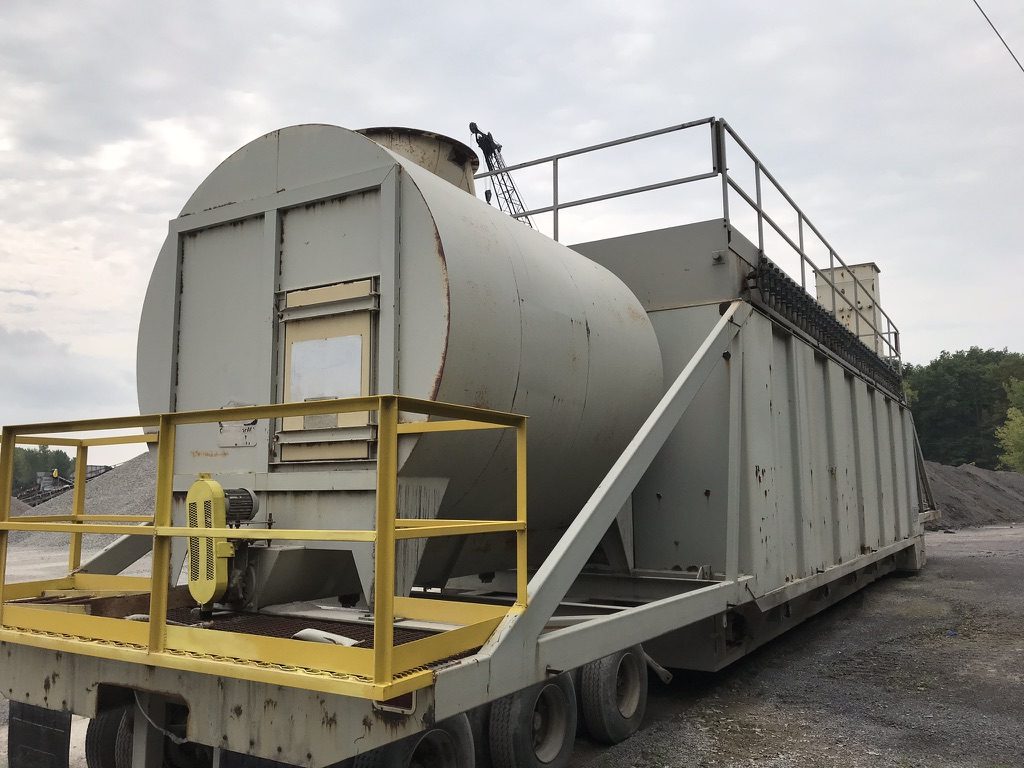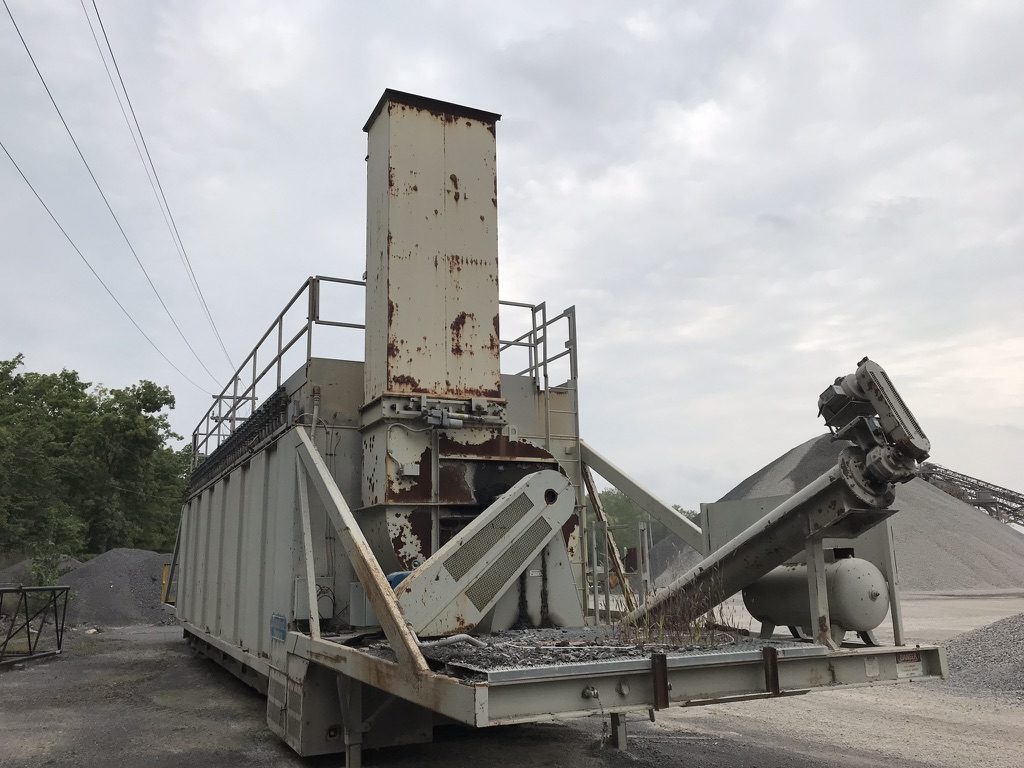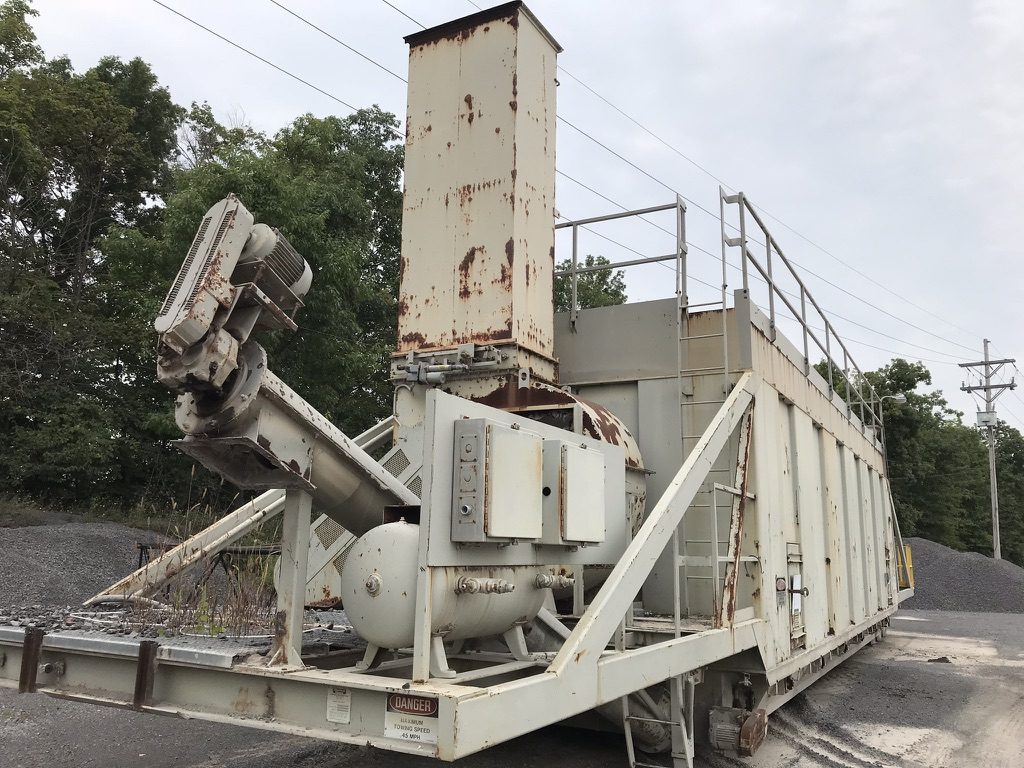 1986 Cedarapids Standard Havens Magnum Baghouse would handle 55,000 CFM at 5.0:1 A/C ratio. The baghouse was taken out of service spring 2018. The bags are  6" wide X 170" long, 504 bags yielding 11,083 sq. ft. of cloth area. Bags are only 4 yrs old and there are spares . Exhaust fan model #: F-4126-100 with a 200 HP motor. The only part that is off the baghouse is the inlet duct work which was removed for disassembly. Doors on top are in good shape. Drag, has drive sprockets on it which are about six yrs old and in good condition. Baghouse was removed and upgraded to try a boost production.
The pre-owned equipment listed in this website is sold AS-IS WHERE-IS with no warranties expressed or implied. It is the responsibility of the Buyer to inspect any equipment as to its condition before the sale. Buyer is responsible for any taxes, fees, permits disassembly, manpower, and transportation of any equipment that may be purchased. Buyer will be responsible for take-down and removal from the Sellers property within 30 days from the date of final payment unless otherwise agreed to in writing by all parties.
Terms – all equipment to be paid 100% in US Dollars via wire transfer (NO ACH) before any work or removal from the site can begin.