Here are two 20,000 Gallon tanks a couple years apart – for a very good customer in Rhode Island: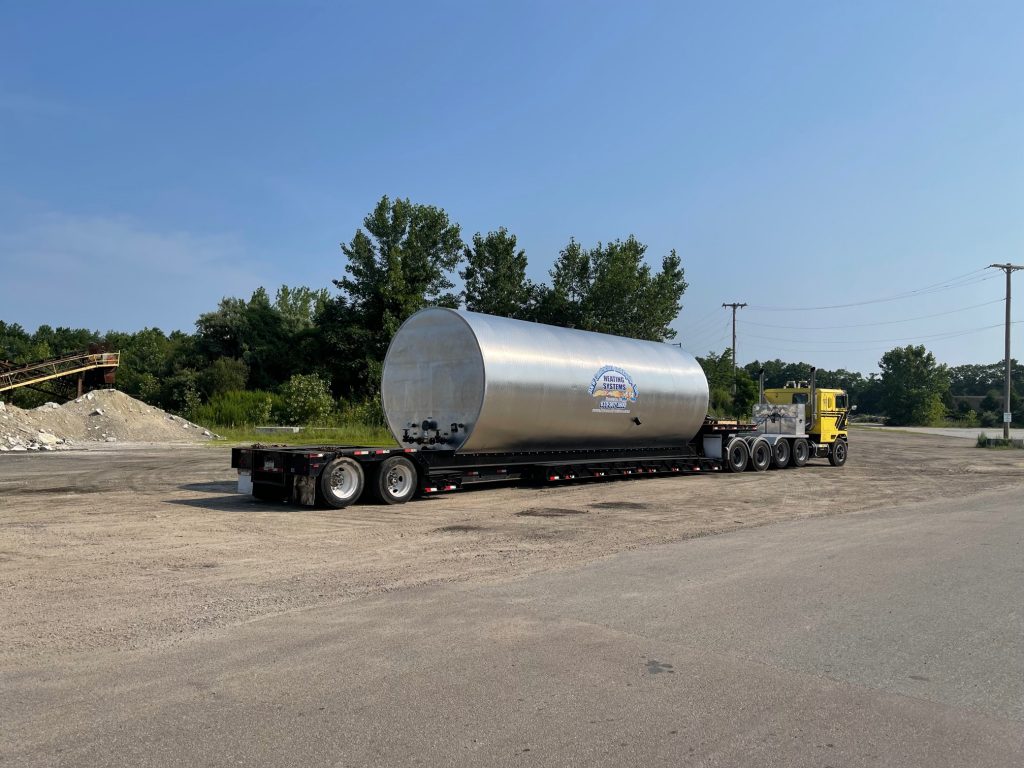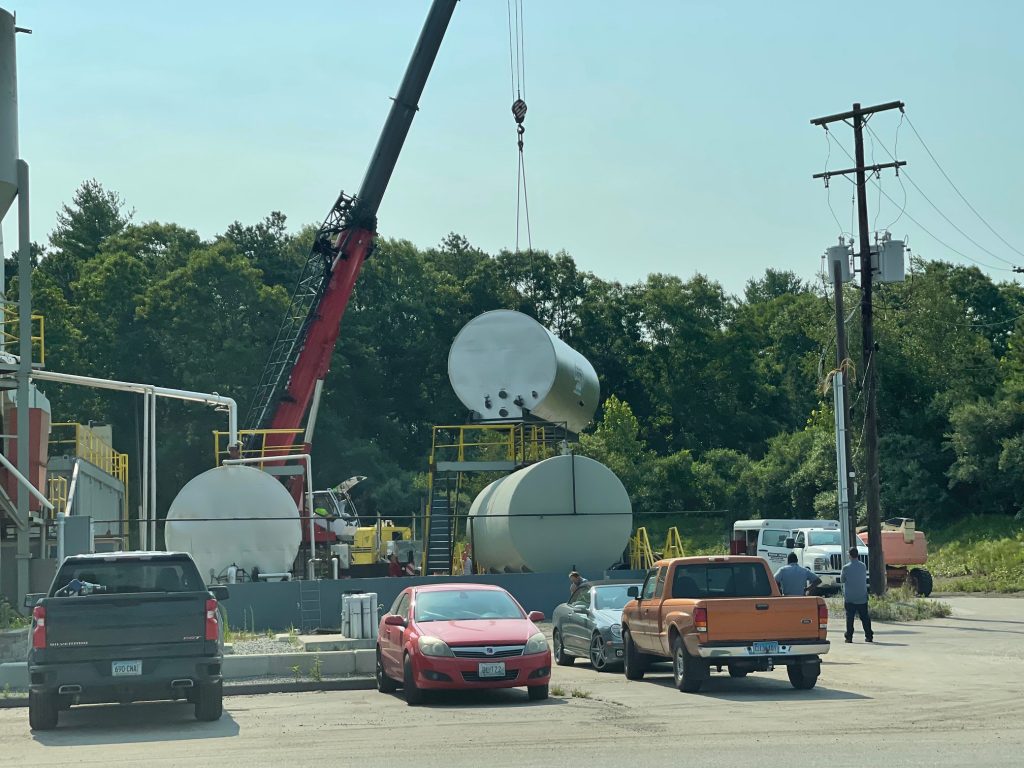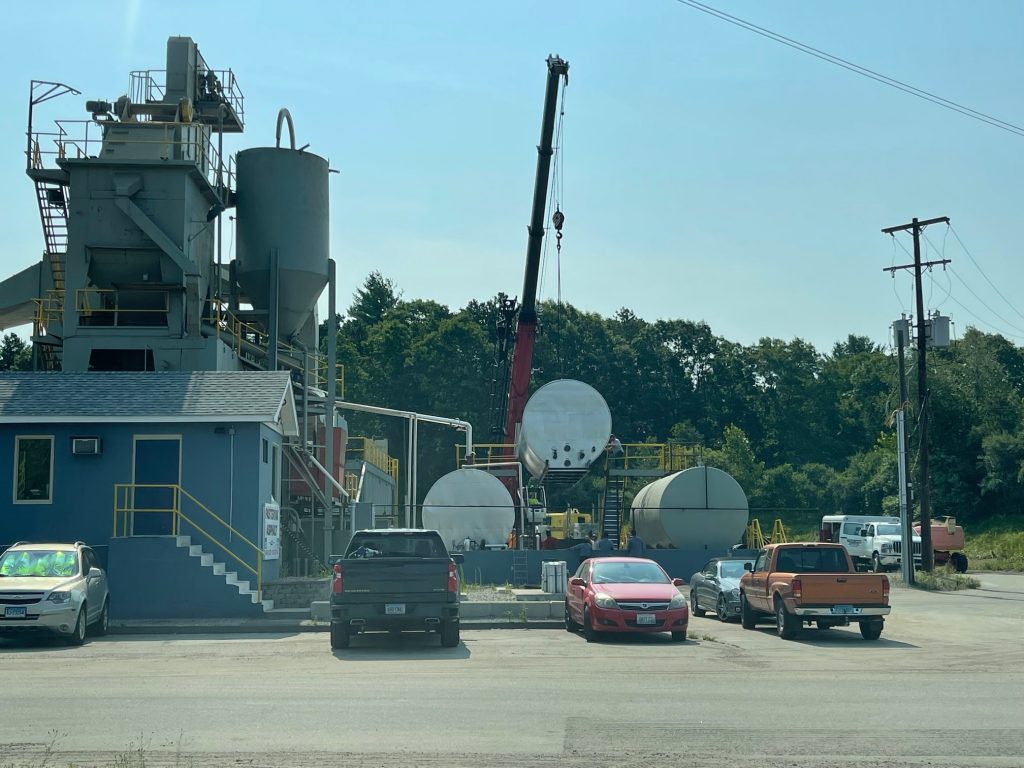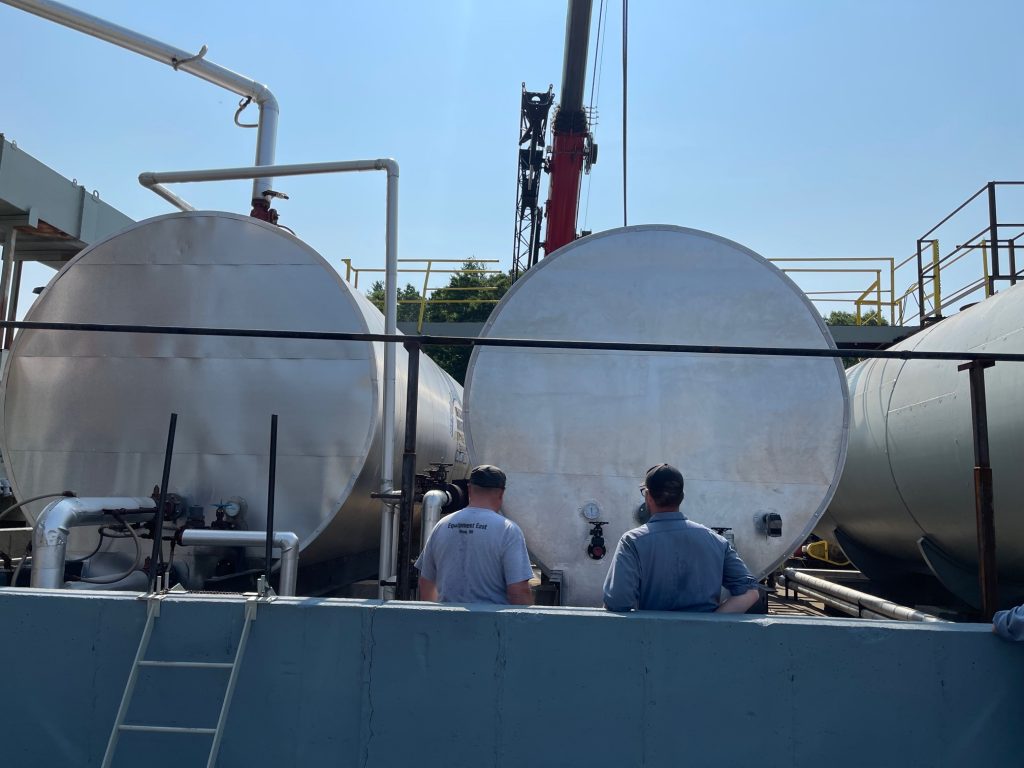 Here is a 25,000 gallon, skid mounted and direct fired AC tank for a customer in New York State. The customer had an existing IOT Trailburner tank which we recovered the M200 burner and completely updated: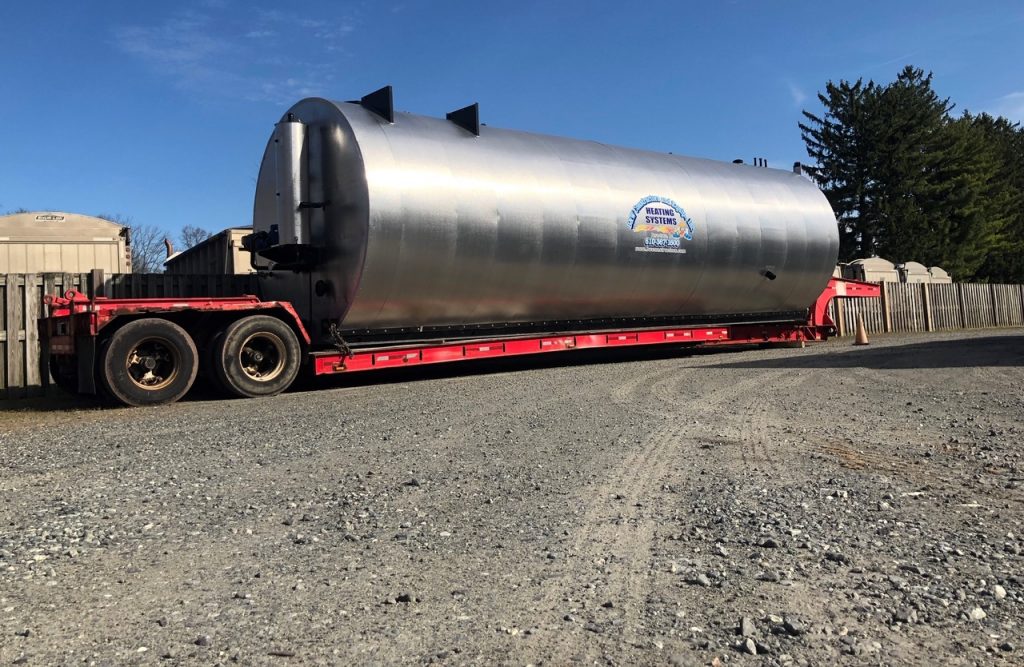 Here are some pictures of the fabrication and assembly: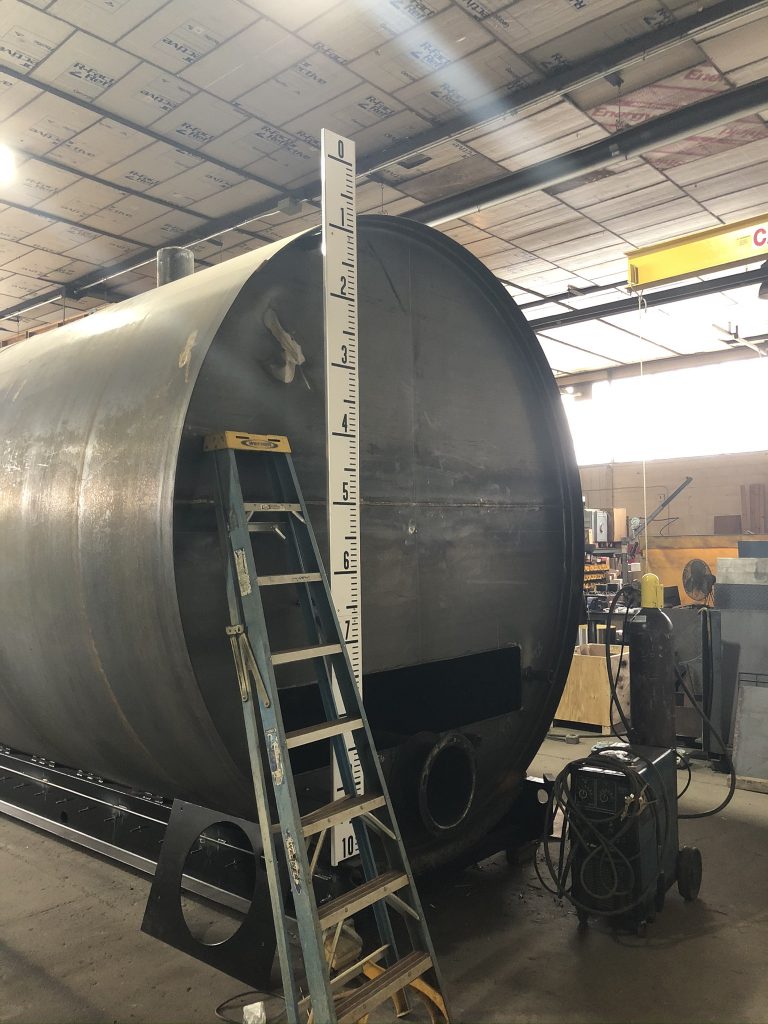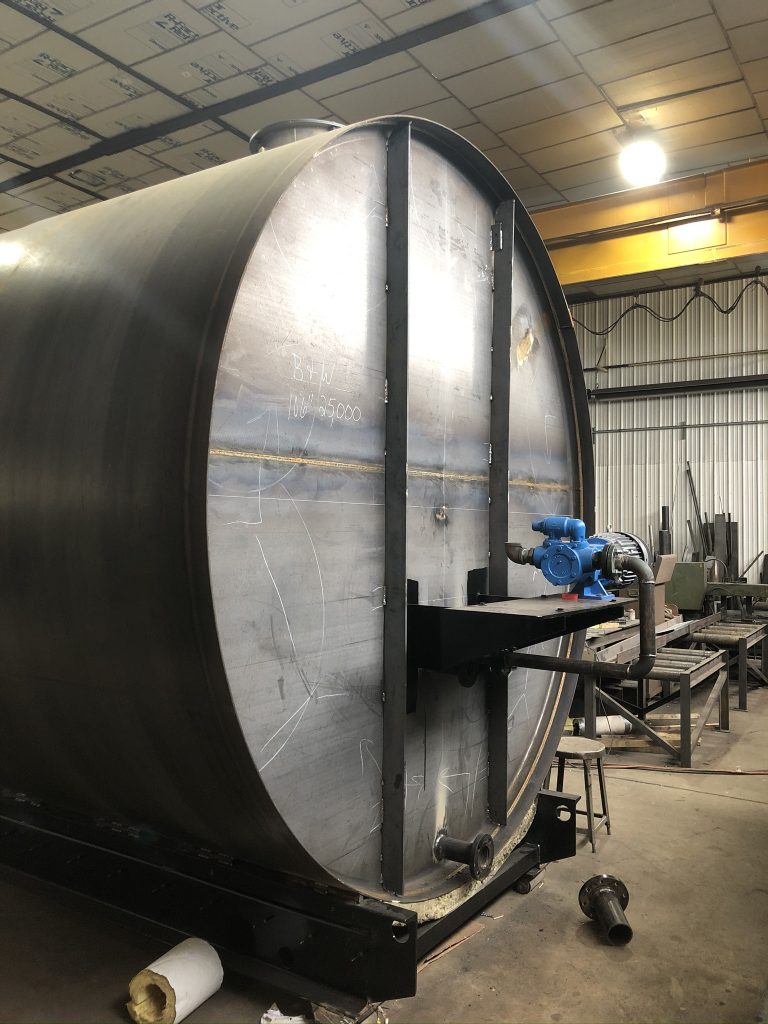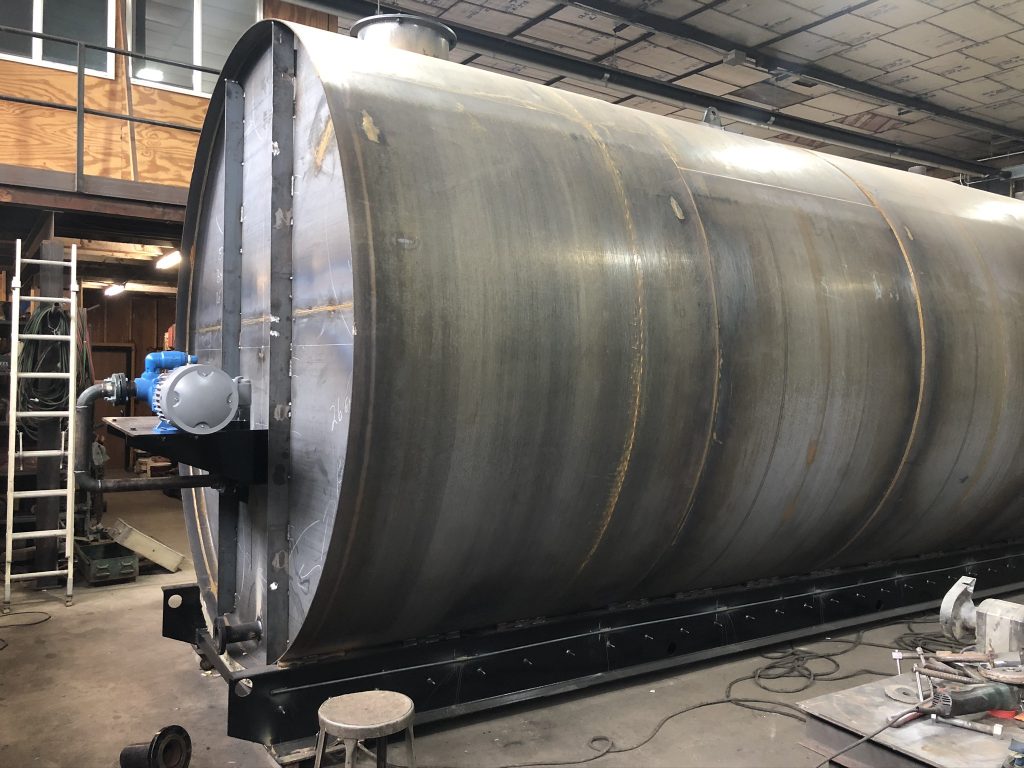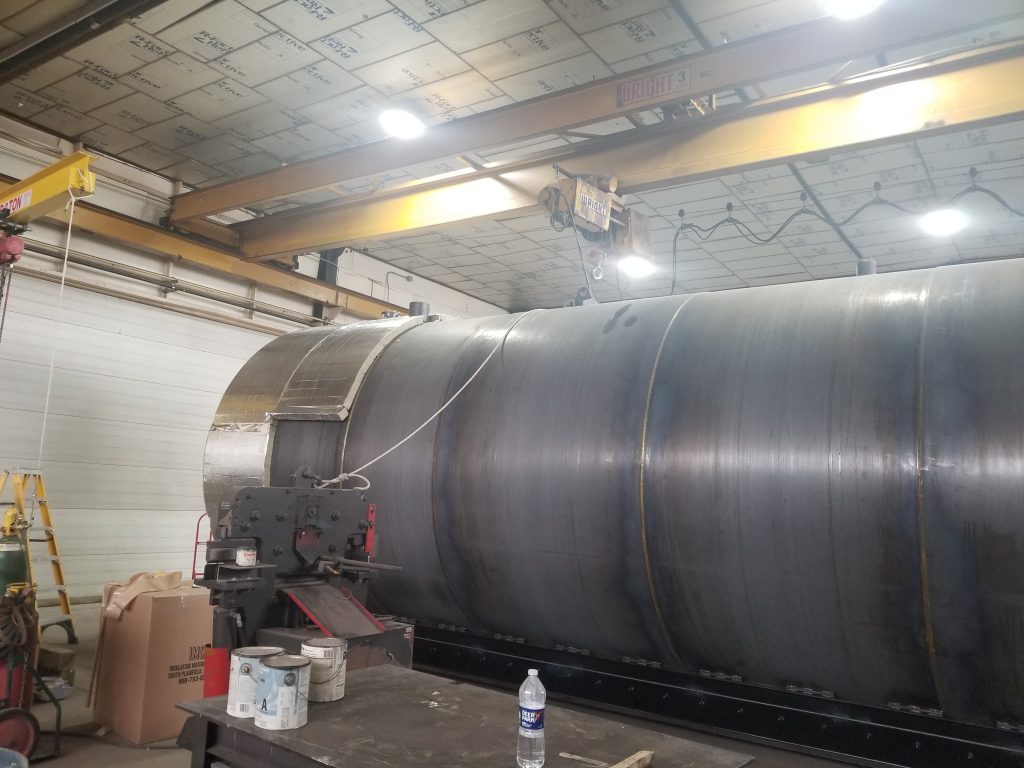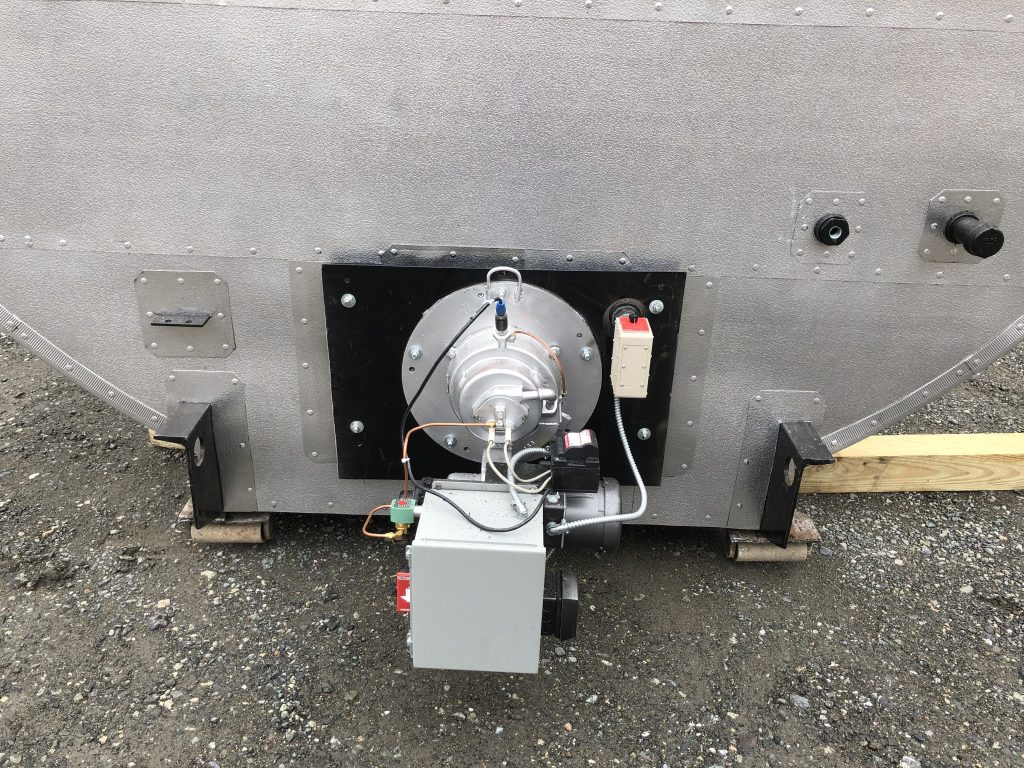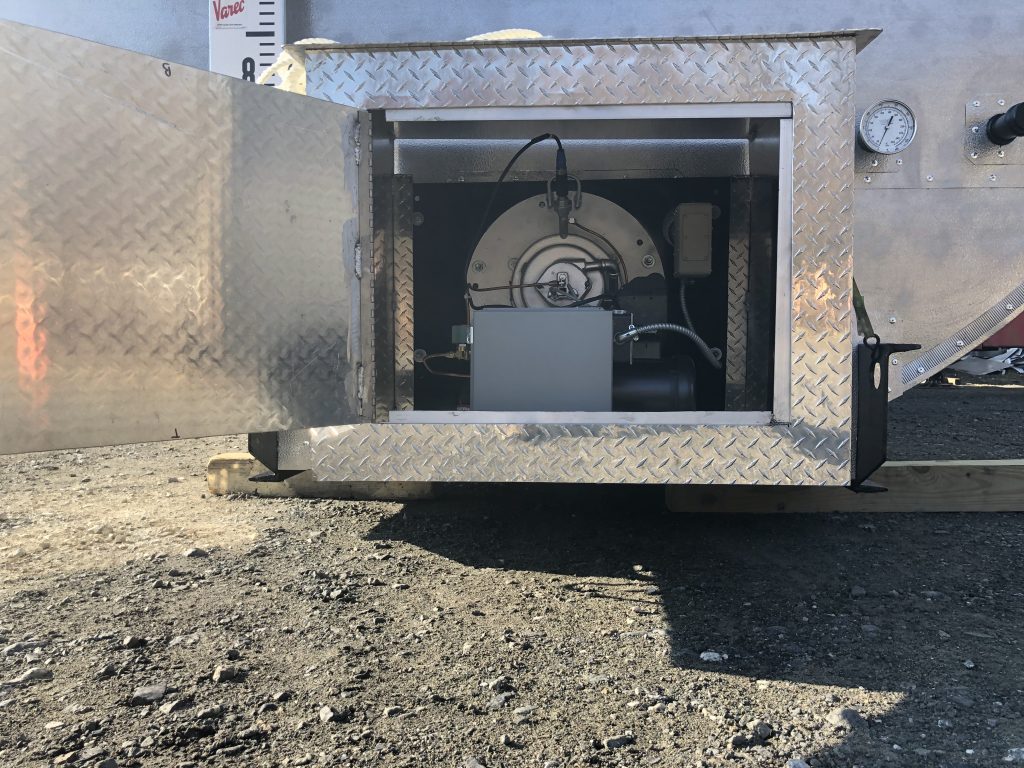 This particular tank was 6″ of insulation, note the insulated expansion tank. Tank is a highland with overlapped ends and extended sidewalls.
APS has sold many AC tanks over the years from Infer-O-therm and now through B&W Constructors, Gilbertsville PA. B&W uses only the finest Highland Single walled tanks that use Flat-flanged heads,
continuous exterior fillet welds on all joints, and a 5 psi factory air test and seam inspection to ensure quality.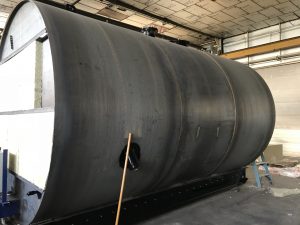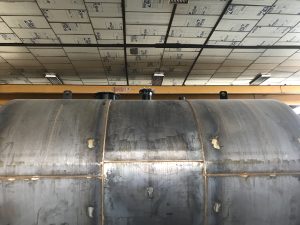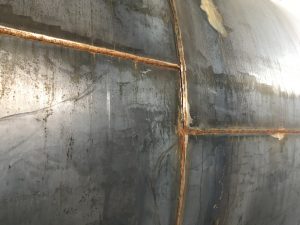 Tanks are then opened to include the correct heating mechanisms – hot oil coils, electric, direct and indirect fired options are available: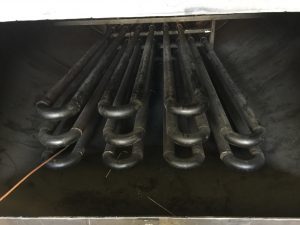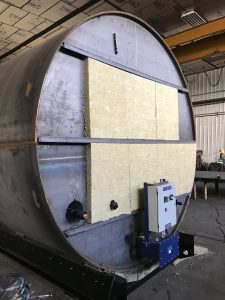 Tanks are then fitted with the correct size and number of product and oil couplings: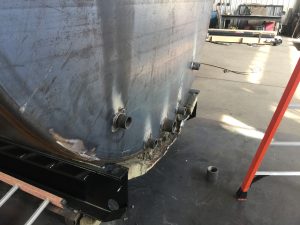 Insulated and skinned and finished with the highest of craftsmanship.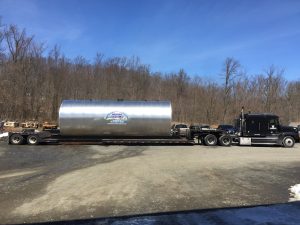 Asphalt Storage Tank – Coiled 20,000 gallon Horizontal Skid-mounted B&W tank shipped to Rhode Island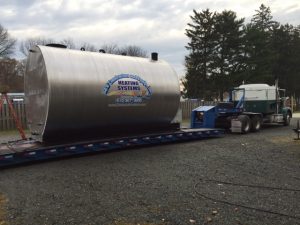 Concrete Water Tank – Direct Fired 10,000 gallon Horizontal Skid-mounted B&W tank shipped to Maine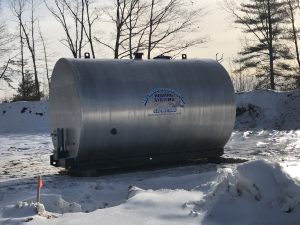 Emulsion/Tack Tank – Ellectrically heated 10,000 gallon Horizontal Skid-mounted B&W tank shipped to Maine