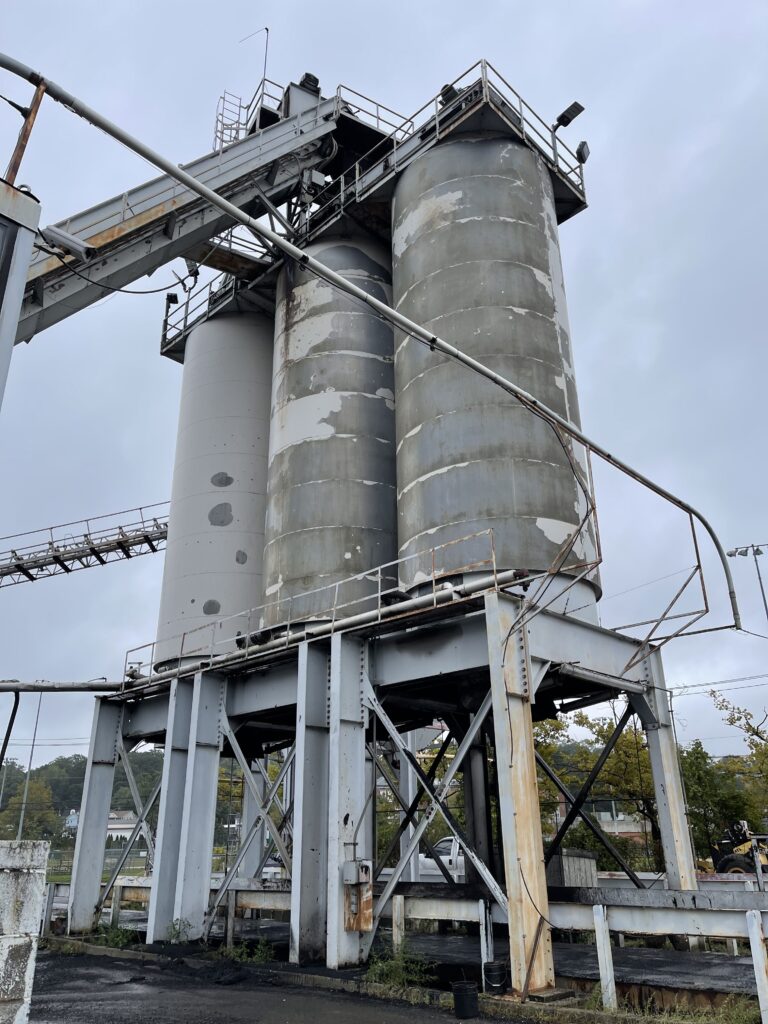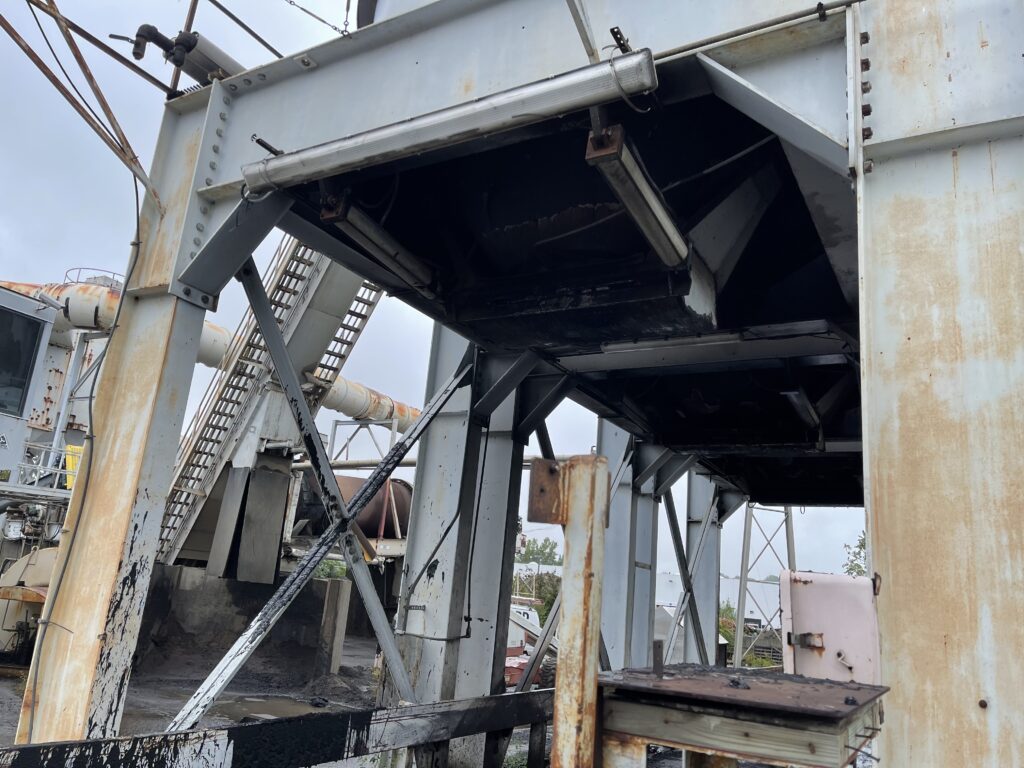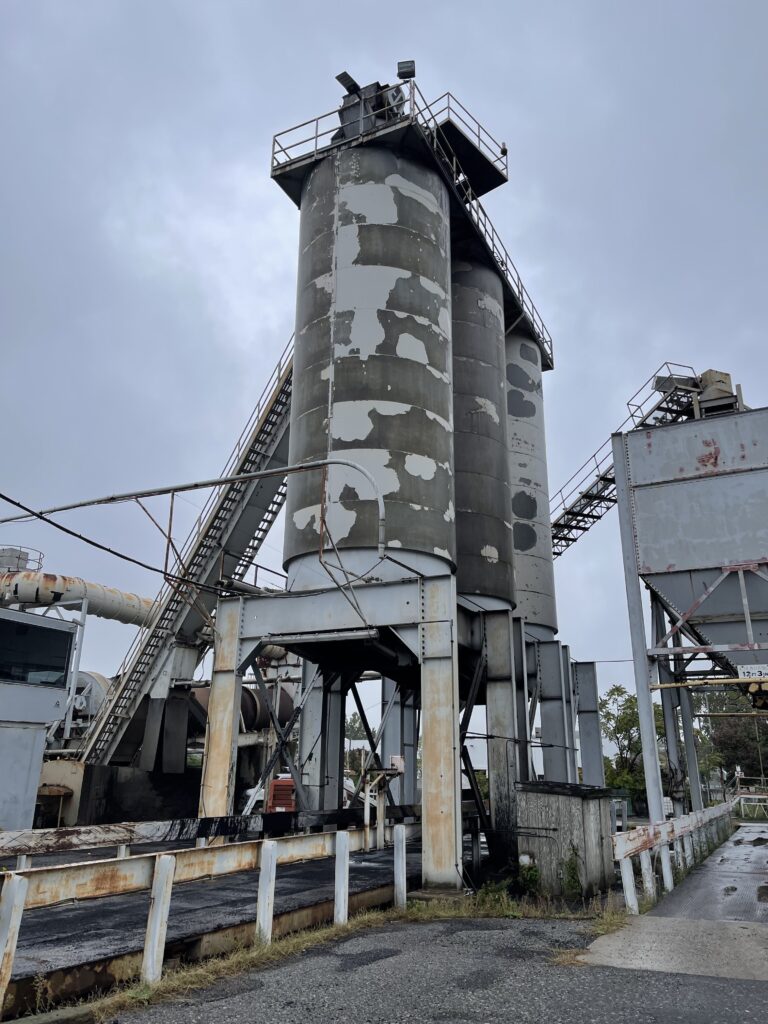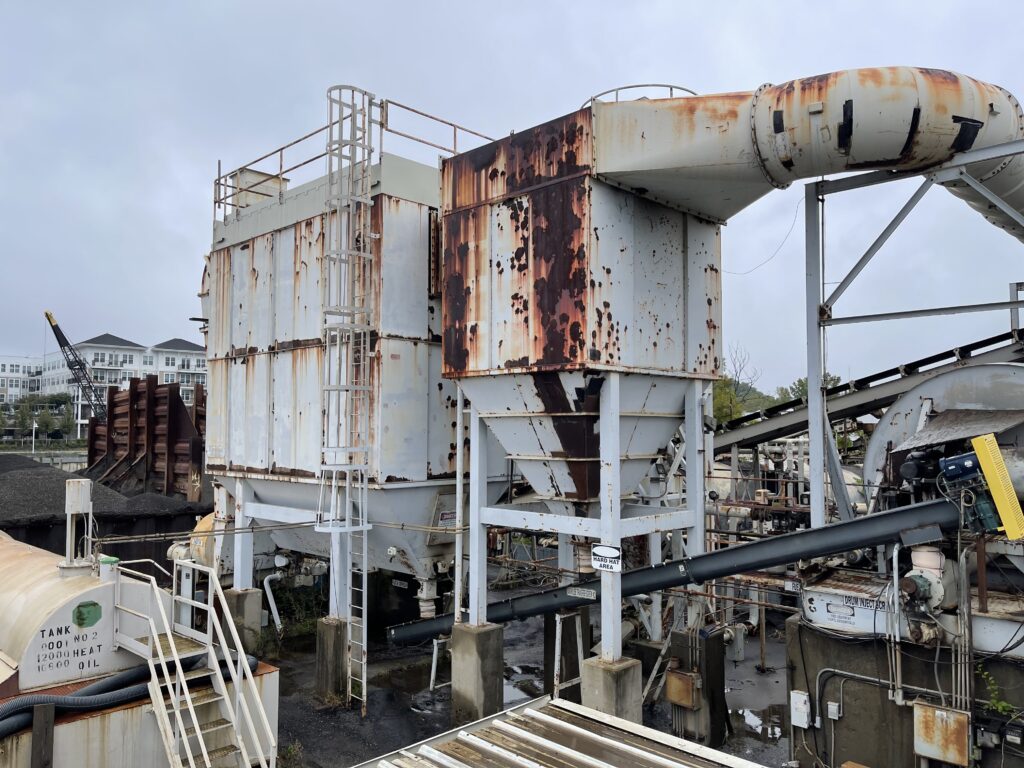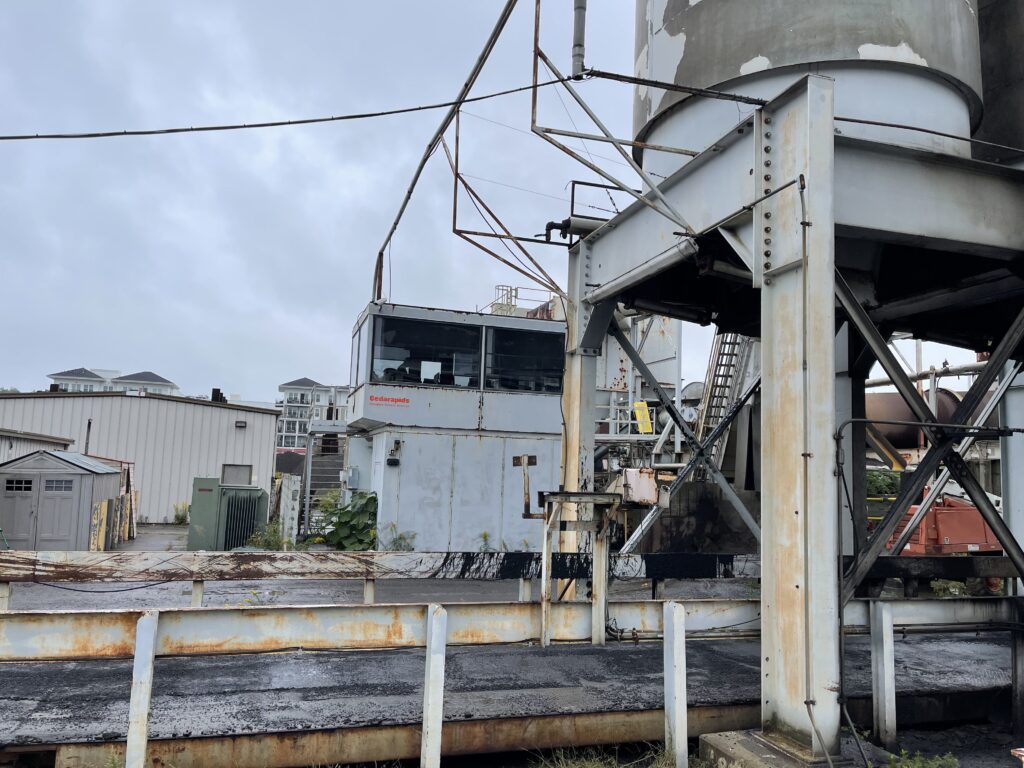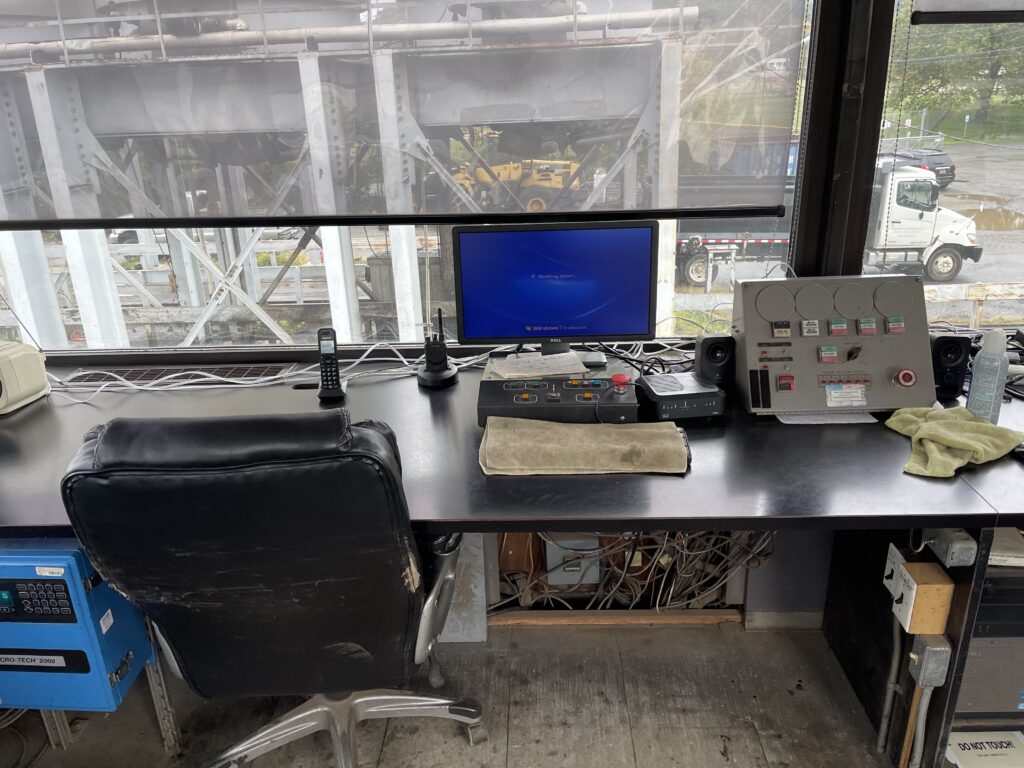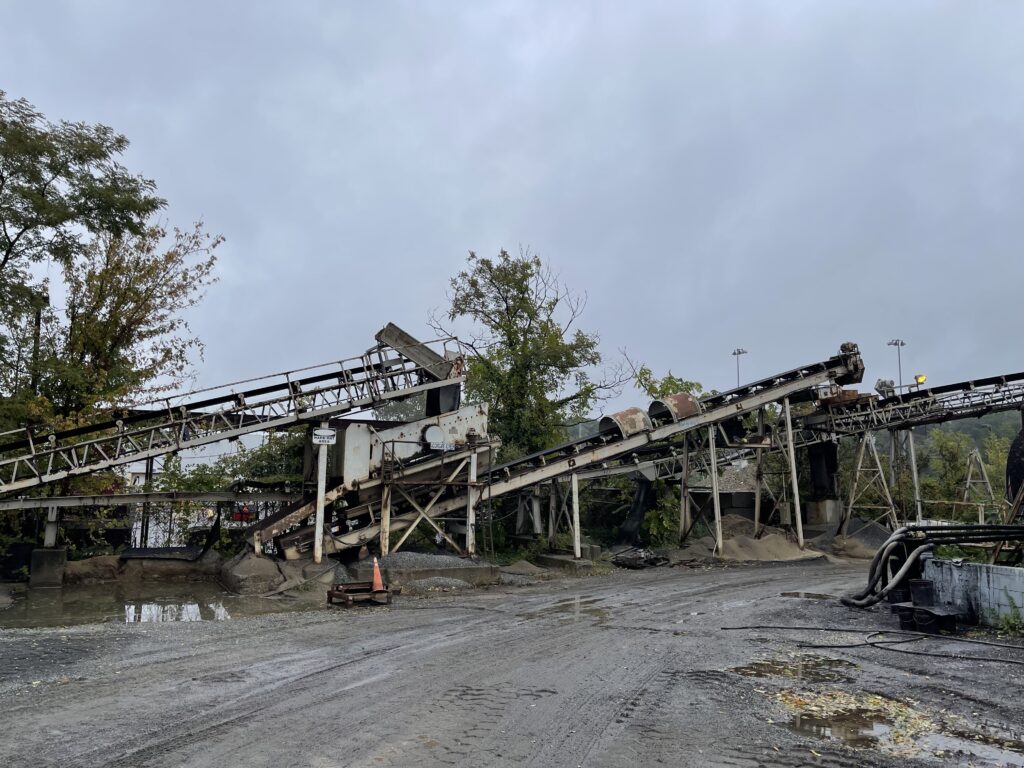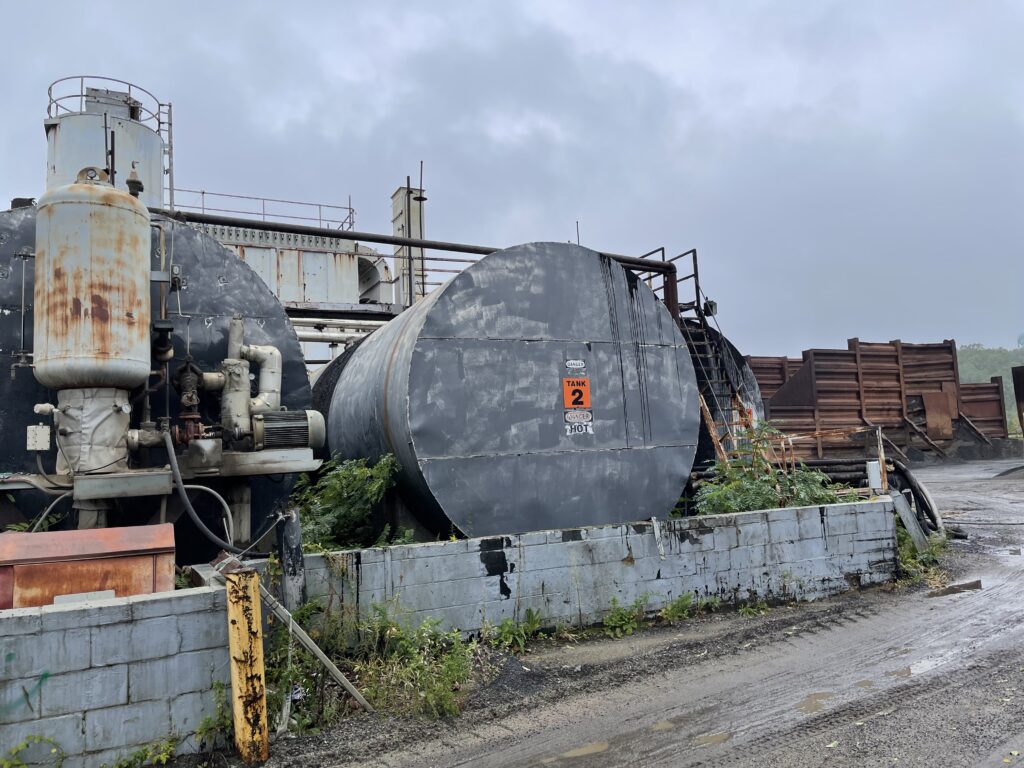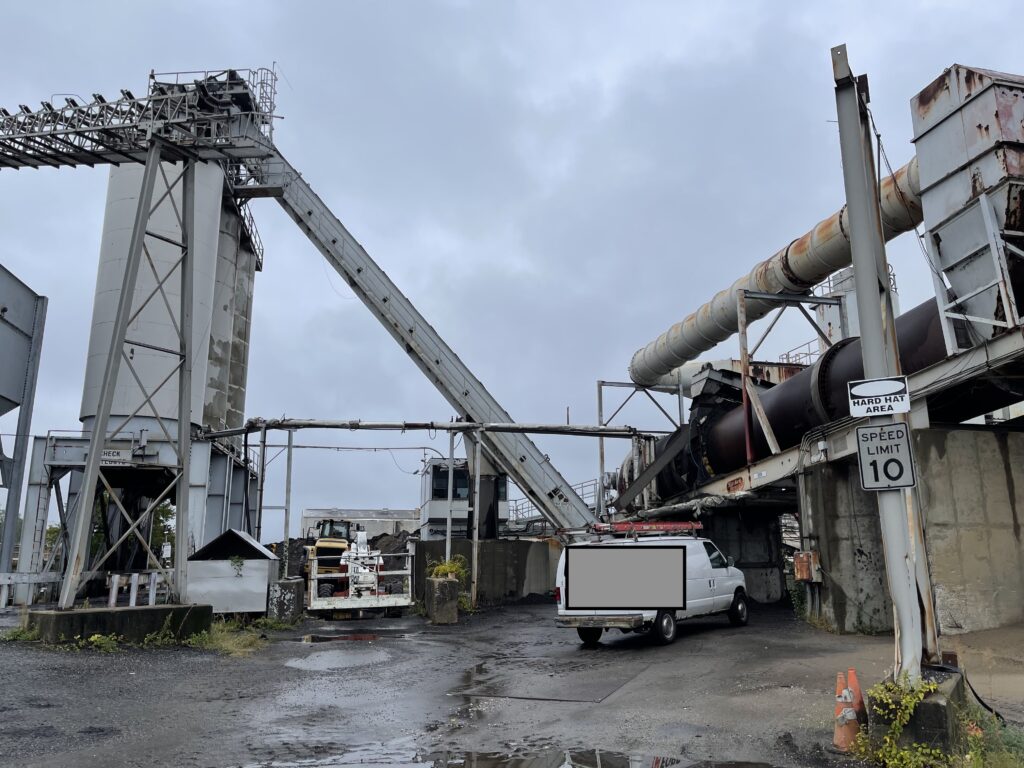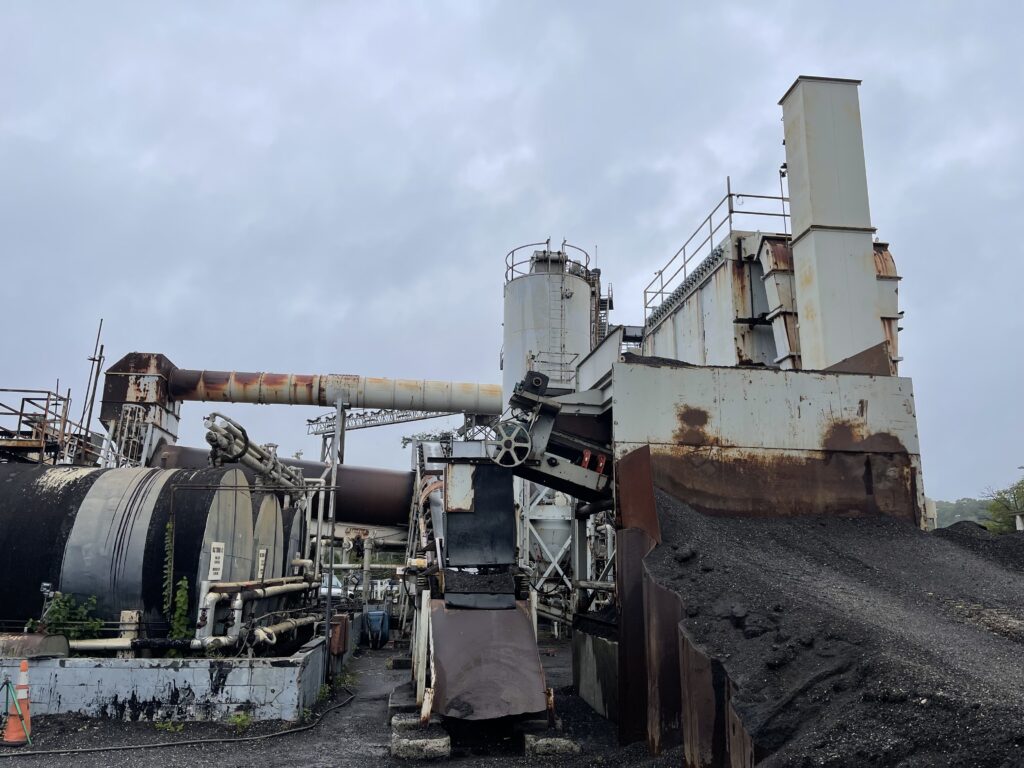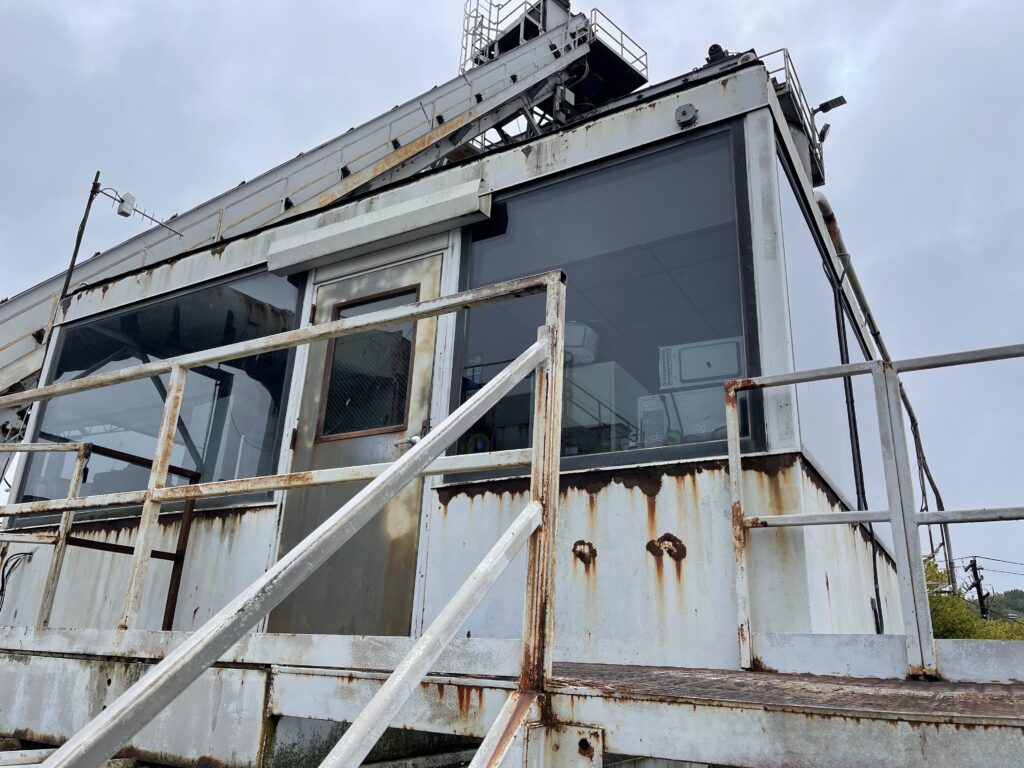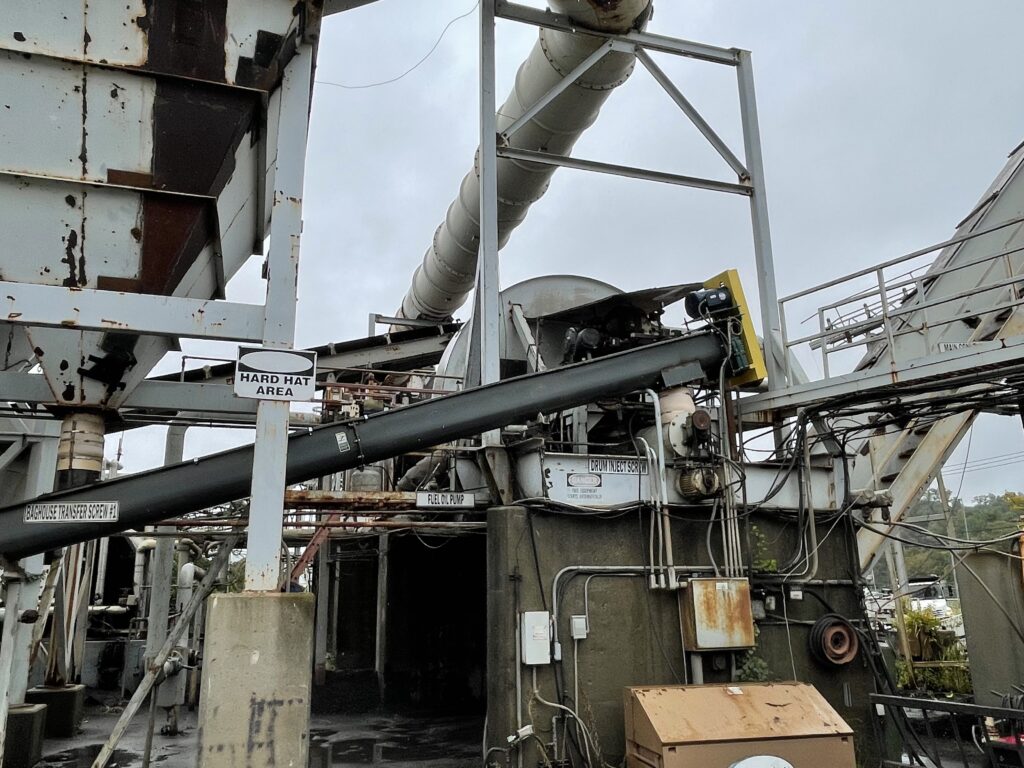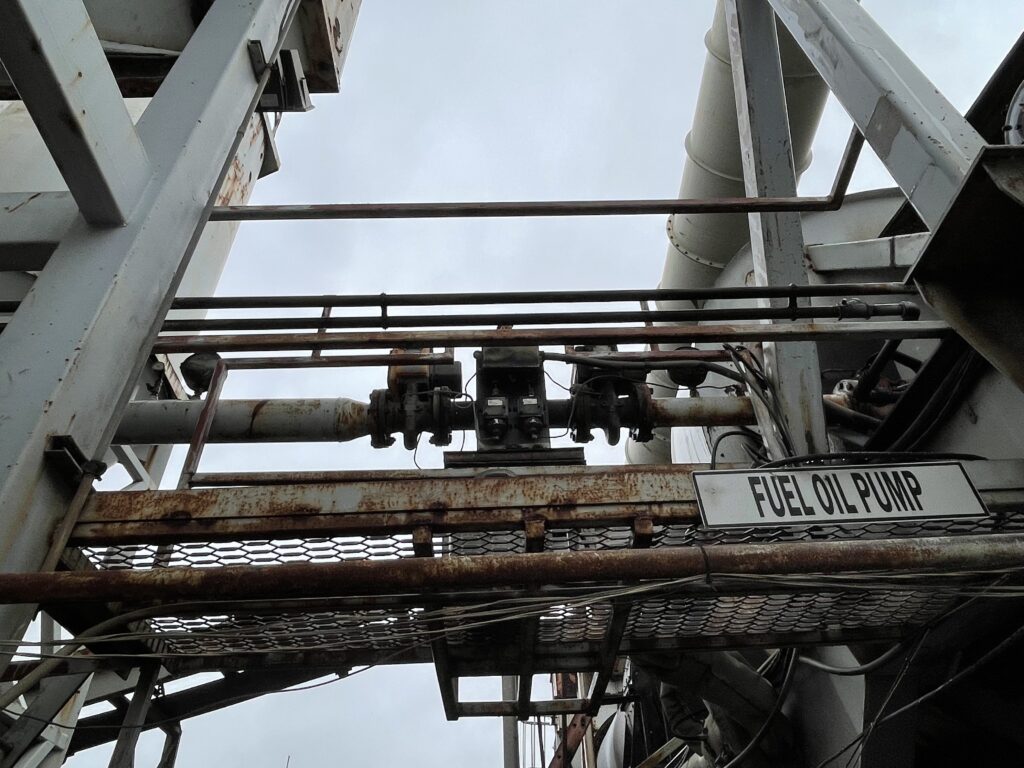 For sale is an early 90's Cedarapids Stationary Magnum Counterflow Drum Mixer – E300 Model – 300 TPH Plant. Plant is currently running and will be until Thanksgiving of 2022.
Here is a list of the components:
30"x184' Aggregate transfer conveyor
4×10 screen deck and support structure
30"x60' Aggregate conveyor with weigh bridge
30"x46' Aggregate transfer conveyor
30"x60' RAP transfer conveyor with weigh bridge
8' x 49'6" Cedarapids/SH Magnum stationary counter flow drum – appears to be in good condition with no signs of wear in the dryer section.  The mixing drum does have some wear according to the customer. There is an aggregate indexing slinger conveyor
Genco af75/60 Long Nose burner – Burner is set up to run Oil and Natural gas
Cedarapids/SH Magnum Baghouse 16.5 size new upper plenum bags and cages, knockout box included
300 BBL mineral fill silo – not in use
Cedarapids Magnum 92' drag slat – SH 30" wide rated at 350 TPH, chain and slats appear in good condition
Three (3) Cedarapids Magnum 200 ton silos with single door discharge, cone heat – appear to be in good condition, unfortunately this equipment was built in a time where the paint Cedarapids used was prone to peeling off the silo skin.
Cedarapids/SH Magnum Shuttling transfer conveyors on top of silos
Control house switch gear and controls – CMI Impulse blending controls with Libra Loadout
(2) 20k Saddle mounted AC tanks – one tank has an IOT 1+1 (Assuming model 300) heating system, (1) Saddle mounted AC Tank
Appears to be a 2k fuel tank send contained.
There are spare parts available of this plant