Cedarapids 4 ton Tower, 100″ x 28′ Replacement Dryer, Gencor AF60 Burner, Baghouse with 200HP motor, Switch gear, some fedder VFD's are missing, homemade batch control, Gen3 burner control, Heatec Hot oil heater with 20,000 gallon coiled tank, and IOT 20,ooo Direct fired tank, Unloading pump, 5 bin cold-feeds with belt feeders and collecting conveyor. 1988 (2) 200 ton Astec Silos with 1988 300TPH Slat and plant flopchute are all included.
Plant is the air currently, quoted price will be disassembled and loaded on purchasers trucks.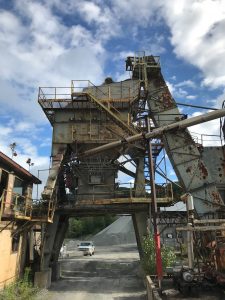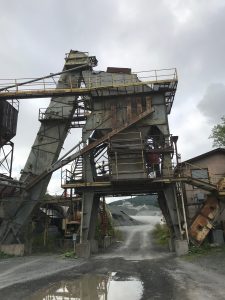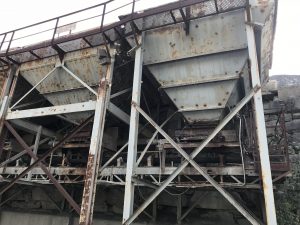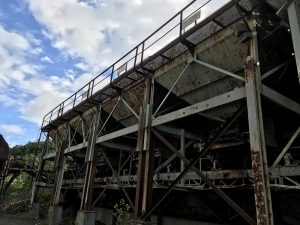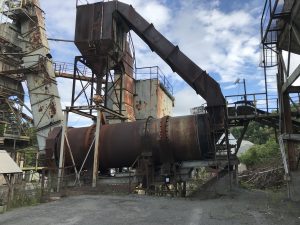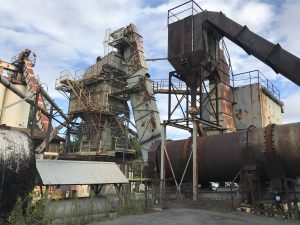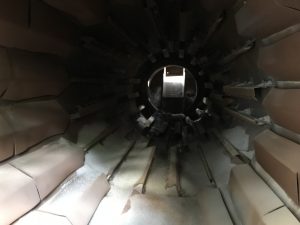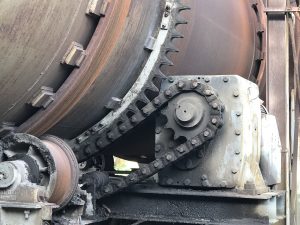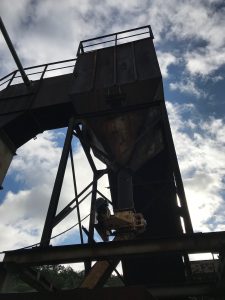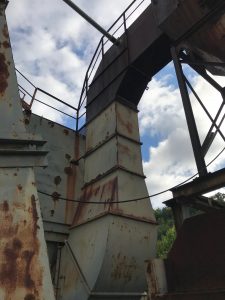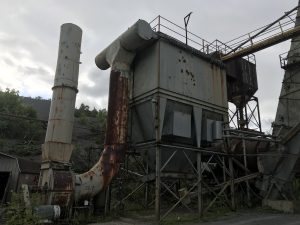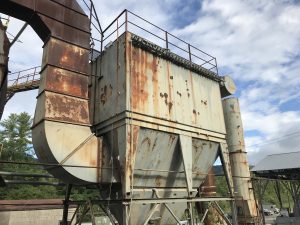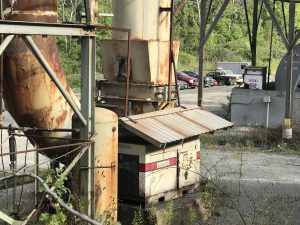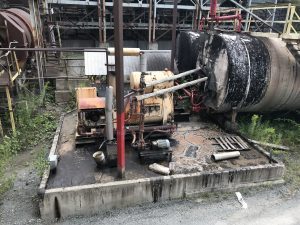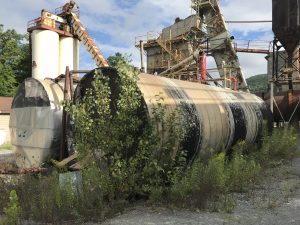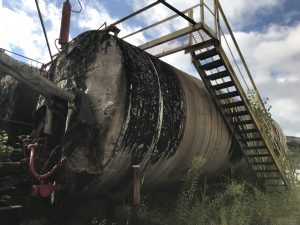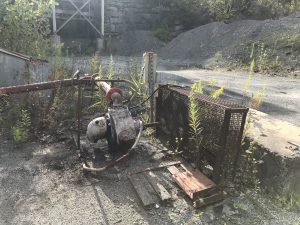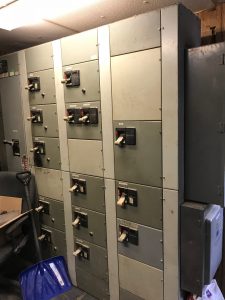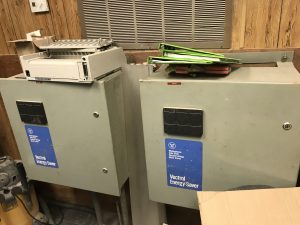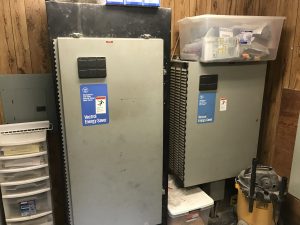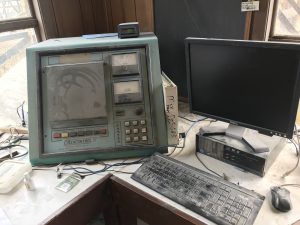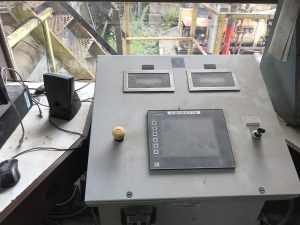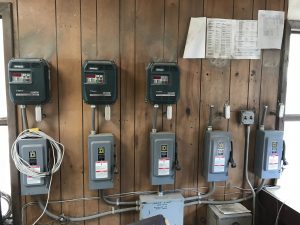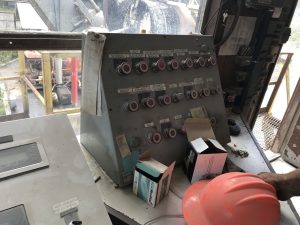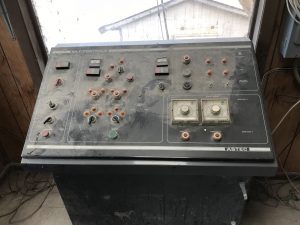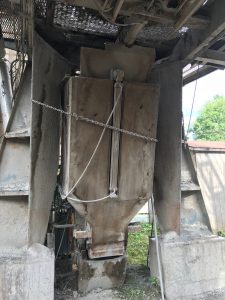 The pre-owned equipment listed in this website is sold AS-IS WHERE-IS with no warranties expressed or implied. It is the responsibility of the Buyer to inspect any equipment as to its condition before the sale. Buyer is responsible for any taxes, fees, permits and transportation of any equipment that may be purchased. Buyer will be responsible for any takedown and removal from the Sellers property within 30 days from the date of final payment unless otherwise agreed to in writing by all parties. Terms – all equipment to be paid 100% in US Dollars via wire transfer (NO ACH) before any work or removal from the site can begin.