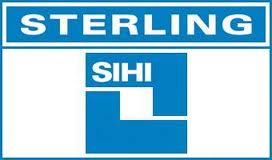 Sterling/SIHI pumps are excellent hot oil pumps. More and more heater OEM's are using them because they are purpose built for thermal transfer oils. We offer replacement OEM SIHI ZTN Series pumps found on Heatec and Infern-O-Therm hot oil heaters.
We would need a full part number which gives us the version  (C or D) as well as the impeller trim of your particular model in order to quote full replacements.  This information can be found on the top of the bearing bracket of the pump.
Remember to always vent the pump any time starting from cold stop!
Click on the link below for ZTN Series marts and information manual.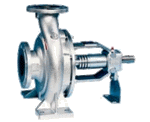 TC_FLS_SIHI_ZTND_EN